Hold them horses and learn more about other casino games besides poker
Hold them horses and learn more about other casino games besides poker
There's no doubt that Poker is one of the most popular of online casino games, but there are times when even the best UK poker players probably appreciate a slight diversion. It only takes a few seconds to locate a whole legion of different online casino games that offer a fast, entertaining respite from deciding on whether to play a check-raise or not. Many will be relaxing games based purely on randomly generated luck, some will even retain familiar formats with live dealer casino games and others will give players the chance to flex their grey matter in a completely different way. Shout out to TopCasinoSites for helping us out with the research for this article!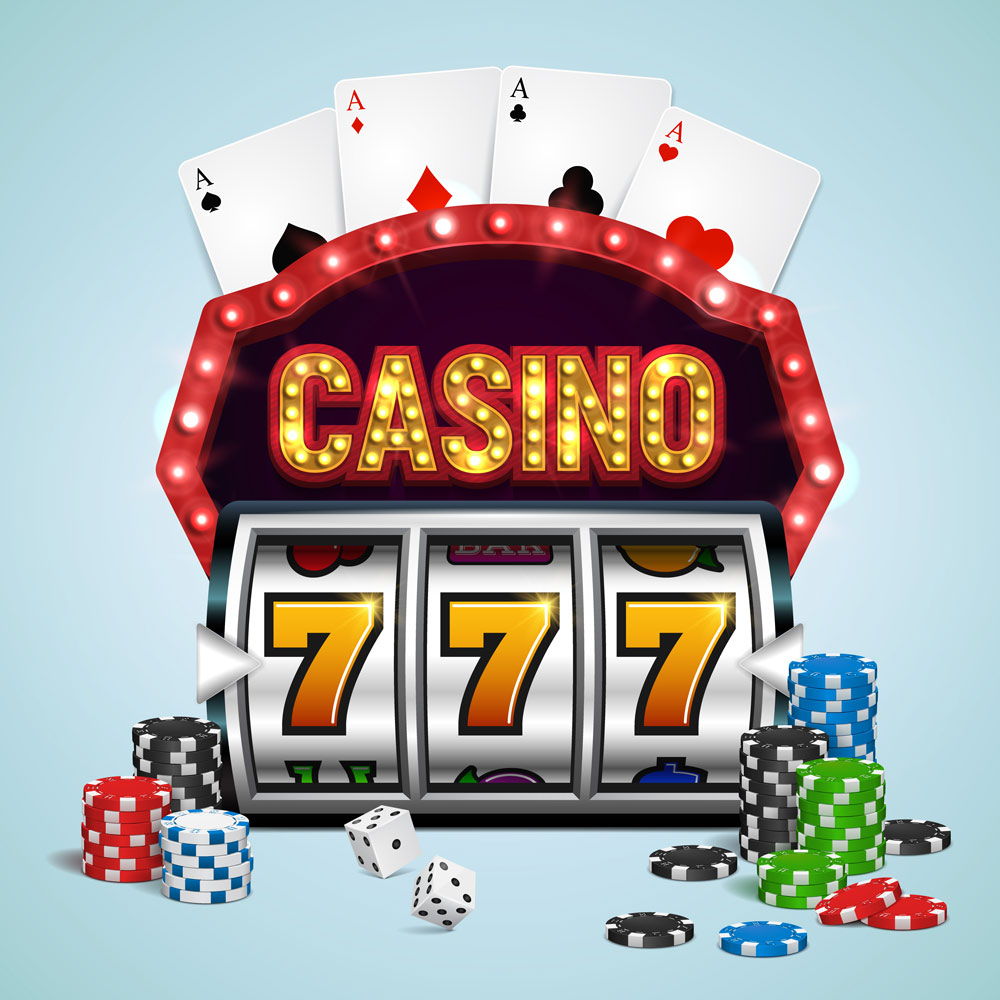 Online Slots
The easiest alternative online casino game to find has to be the classic slots game. Although its hard to say, it probably surpasses online poker in popularity, mainly because without any rules to learn and relying totally on luck, it offers the ultimate in relaxation with the chance to win some hard cash into the bargain. All UK casino sites will have a section devoted to online slots with literally hundreds of themes to choose from. With three and five reel games, colourful, entertaining graphics, progressive jackpots and surprise guaranteed jackpots of up to £1 million, it can be like a trip to Las Vegas without the inconvenience of leaving your armchair.
Other Games Based On Luck
Everyone is familiar with the Scratchcard that's available at supermarket checkouts and petrol stations. Now there's a randomly generated online version with similarly tempting prizes of around £100,000. For anyone with a secret admiration of TV game shows, there are online wheel of fortune style formats with large pay-outs. An easy, fast card game is HI Lo where players guess whether the next drawn card will match the previous one. Available live in only a few UK casino sites, play usually centres around just one table.
Unusual Casino Games
For something a little different, why not try Backgammon or Sic Bo? Backgammon is a classic game dating back to at least the 5th Century. The board and rules are uncomplicated, but the game still involves strategic skills and results in a fast, fun-packed game. Not quite so easy to locate, but there are UK casino sites that offer sign-up bonuses of up to 120%. Sic Bo is one of the few online casino games based on a set of dice. Available at just a few online UK casino sites, there'll usually be only one live table.
Roulette
One of the main online casino games to rival poker in popularity is Roulette. Its not difficult to find UK casino sites with Live Dealers that provide a gaming experience that's very similar to actually being in a bricks-and-mortar casino. Live high-definition streaming with a choice of camera angles provide an authentic atmosphere which allows players to communicate with the dealers. With European, French and American versions and a wide variety of betting limits available, this is one of the online casino games that attracts players who can't resist the excitement of high rollers. There are always several tables to play, but they fill up very quickly and players may have to wait for a place.
Live Baccarat And Blackjack
Another of the live dealer casino games for enjoying the nerve-tingling thrills of playing for high roller stakes is Baccarat. It will be accessible at all UK casino sites and will have several tables including a VIP table for exclusive play. Blackjack is a well known alternative that offers the chance to place a variety of side bets with enough different minimum and maximum limits to keep everyone happy.
Even More Great Choices
There is such an extensive variety of online casino games available in every UK casino site that poker players need never be short of alternatives if they should ever need a break from their favourite game. From the speed and random jackpots of online slots to the intellectual simplicity of Backgammon, there is sure to be something everyone might be tempted to try. There are even live dealer casino games and there's still the chance to play for high roller stakes in Roulette and Baccarat. And for those who can't bear to be away from poker for too long, there are many different versions to try such as Caribbean Stud Poker, 3-Card Poker and various Hold'em games. So perhaps its time to hold them horses and try something new!